See What Our Customers Have to Say -
118 Reviews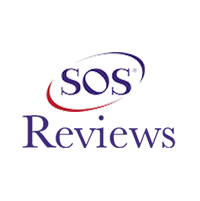 Joanne Nociti Hendrick -
12/18/2021
Delanco
I had a new Bosch Condensing Boiler system installed and everything about this company is exceptional. Bryan took the time to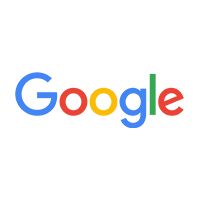 Eduardo Ferrari -
01/19/2022
Used them through 2-10. Very professional, reliable, communicative and provided clear explanation of the problems and expected time to repair.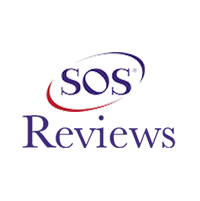 Helen Lane -
11/12/2021
Lumberton
Bryan I waited a while to see how well my brand new HVAC system was working and I am so very thankful for choosing Done Rite. Im amazed at how much ...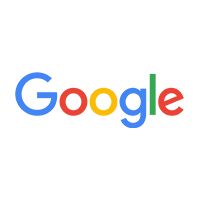 Joanne Hendrick -
12/22/2021
Excellent ⭐️⭐️⭐️⭐️⭐️ We are impressed -!! I go down to the basement just to look at this work of art. Bryan's work is amazing, h...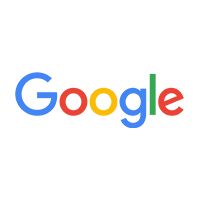 Jacob Yeager -
09/27/2021
I highly recommend Done Rite for any of your heating/cooling needs. Bryan, the owner operator does a great job of providing solutions and improvements...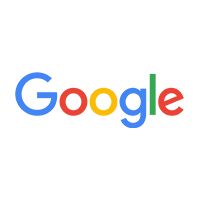 Bryan does a great job... professional and reliable.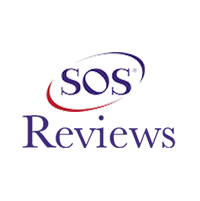 Jill Severance -
11/05/2021
Cherry Hill
I would definitely recommend Done Rite to anyone. Not only was Bryan (the owner) very knowledgeable and professional, but he charged me a very fair...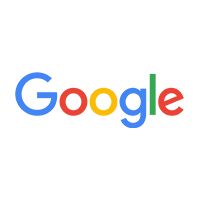 The communication between me and the company was very impressive., they would reply within minutes. They worked with my schedule and made sure I knew ...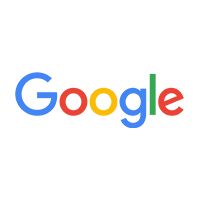 Extremely professional service, went above and beyond to install a new central AC system for us after our old unit died. I would recommend these guys ...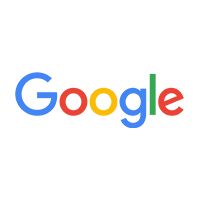 Chief Illiniwek -
07/24/2022
Bryan is a true professional. I had a new Carrier HVAC unit installed a year ago by Bryan and his crew. Last month we noticed that the unit was leaki...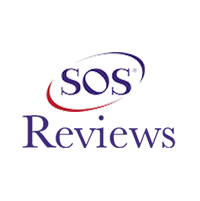 Keith and Jill Faust -
05/20/2022
Lumberton
Great service, very professional, kept in contact. Very satisfied. Highly recommend