See What Our Customers Have to Say -
148 Reviews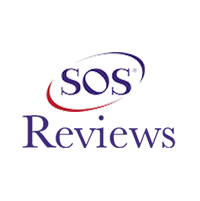 Harry Mason -
11/16/2022
Lumberton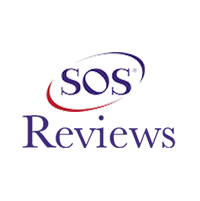 Francis H -
10/18/2022
Hainsport
There were not enough stars, to tell what a great job they did.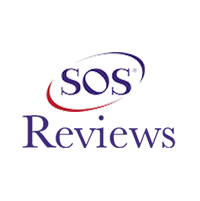 Jerry F -
09/30/2022
Palmyra
Brian and his crew were great, would highly recommend Done Rite!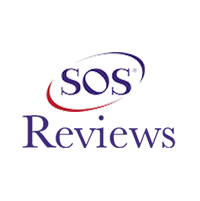 Sally D -
10/22/2022
Medford
Great to work with!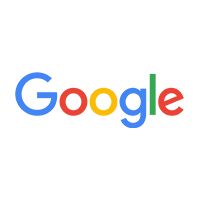 Rocco Palmieri -
12/24/2022
I've been a client of Bryan's since 2018 when my wife & I moved to Mt. Laurel. Bryan and his team are the best HVAC contractor that I've met. Th...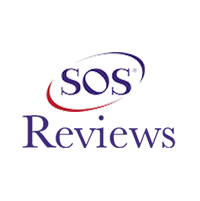 michael ptaszenski -
01/13/2023
Riverside
Very informative and professional... explained every detail of our installation... work was completed extremely fast. Very competitive rates. Offered ...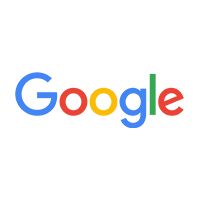 Colleen Behan -
03/10/2023
Replace hot water heater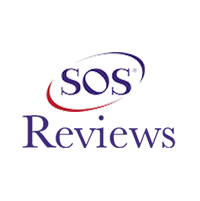 robert strang -
03/23/2023
LUMBERTON
Bryan and his assistant, Sean, recently replaced the entire HVAC system (2 heaters, 2 air conditioners) in our 20-year-old home and we are very please...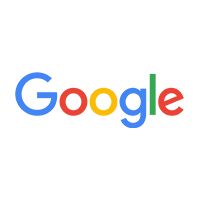 I've used them twice and felt they gave me a fair price. They were on time and finished the job promptly. They are a professional service and wouldn't...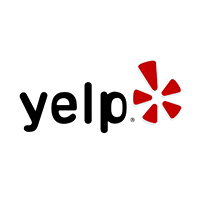 My sister in law and I live together and just had to have both our heating and ac replaced. We have a few companies come out, but Done Rite was by far...