See What Our Customers Have to Say -
186 Reviews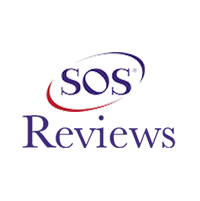 Christian H. -
06/26/2023
MOUNT HOLLY
Bryan did a great job. Very professional and knowledgeable about the product. On time, answers all calls and emails in a timely fashion. I will recomm...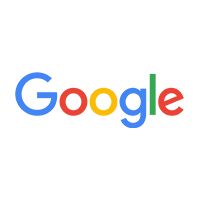 Bryan and his team performed immaculate work, on time and on budget. Highly recommend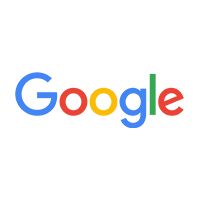 These guys did a great job diagnosing the problem super fast. I am glad that I got a second opinion. I highly recommend them.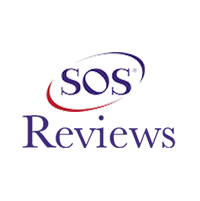 Sandra B -
07/30/2023
Westampton
I contacted Done Rite online and within 2 minutes I got a call from Bryan! He was able to set up an appointment the next day, but I was unavailable. T...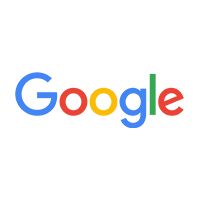 RICHARD OBRIEN -
09/09/2023
Very good experience dealing with this company when our AC went out on a holiday. We dealt directly with the owner, Bryan, who was prompt and professi...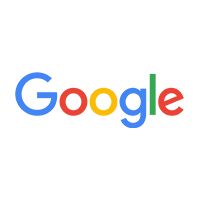 Kathy Powell -
06/14/2023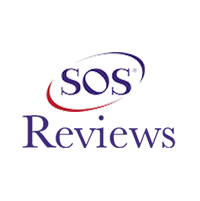 Christopher D. -
07/10/2023
LUMBERTON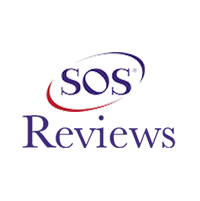 Todd L -
06/22/2023
COLUMBUS
Very impressed with Brians knowledge and expertise while sizing up the correct heating and cooling system for our home. Really appreciate his attentio...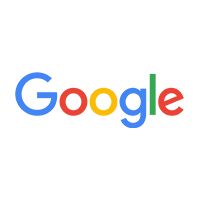 Brandon Martin -
11/08/2023
From the very beginning Bryan was super informative. I need a blower cage replaced, sounds simple but the one I needed wouldn't have arrived for 2 wee...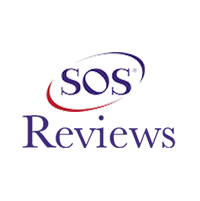 Stephen C. -
08/09/2023
SOUTHAMPTON
Bryan was professional, answered questions, followed through and did great work. Thank you Byran!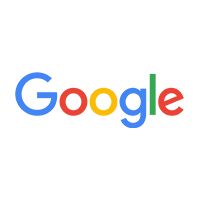 I had both of my systems and hot water heater replaced. The Done Rite team did an incredible job in a quick and clean manner. When they installed th...